See on Scoop.it – The Truss Times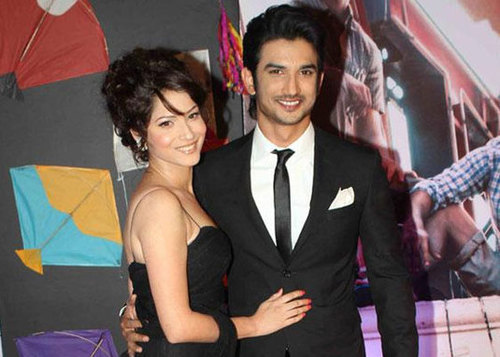 Latest news In India, States News of India, World News, Latest Cricket News, Latest Hollywood news, Latest Bollywood News, Headlines, Breaking News, Latest Politics News, Latest Business News, Hindi News, English News…
Truss Times's insight:
Ankita is not my first girlfriend: Sushant Singh Rajput.
Sushant Singh Rajput tells us how he worked his charm on his ladylove and also on his parents:
What was your parents' reaction when they heard that you are giving up engineering for acting?
They were shocked. I come from a family of doctors and engineers and everyone expected me to take up a similar career. That was the most natural thing to do! I remember when the results of the All India Engineering exams came out. I ranked 7th. I even got a scholarship. But it was during the sixth semester of my engineering course that I decided to call it quits and pursue acting seriously. When I told my parents about my decision, they were aghast and could not say anything. And I took their silence as a nod of approval (Laughs).
What was your favourite hangout in those days?
Along with some of my college friends, I would often bunk classes and drive to Murthal, which is about 50 km from New Delhi, just to have some piping hot parathas. There was this small roadside dhaba where they would serve absolutely delicious aloo parathas with dollops of butter.
Were you Mr Popular?
On the contrary, I was a loner. I could hardly make friends. But, I am still in touch with the few friends I made in school and college.
What about girlfriends?
I would be lying if I say Ankita is my first girlfriend. But, she is my first serious relationship.
How did you impress Ankita?
Oh that was hard work! I tried all the tricks I picked up from watching those romantic Shah Rukh Khan movies. But she could see through all my ploys. She hated me initially. But, finally she gave in and said yes. When you are spending 16 to 17 hours with a person who is persistently trying to woo you, you really don't have much choice!
See on thetrusstimes.com