See on Scoop.it – The Truss Times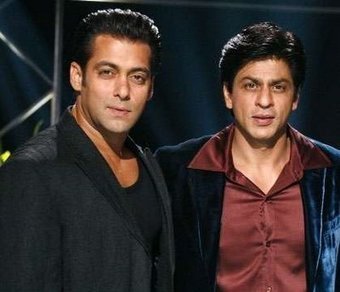 Latest news In India, States News of India, World News, Latest Cricket News, Latest Hollywood news, Latest Bollywood News, Headlines, Breaking News, Latest Politics News, Latest Business News, Hindi News, English News…
Truss Times's insight:
Shah Rukh Khan and Salman Khan to clash next Eid?
While Salman Khan has already announced a film release on Ramzan Eid next year, the trade says that Shah Rukh Khan, who had a super-bumper release this year on the same occasion, also wants to bring his next film on that day.
Salman's Wanted, Dabangg and Bodyguard had released on Eid and met with super success. This Eid, SRK brought Chennai Express, a film that rewrote box-office history.
So next year, both these Khans will reportedly stake their claim to the box office on the same date.
See on thetrusstimes.com